Partner with us
PaymentPointTM - an initiative by Kuhipaat Communication and Technology Pvt. Ltd is offering you business opportunities to participate in the emerging digital payments industry. The mobile POS service launched in association with Mswipe Technologies offers the following benefits:
Help shop owners (merchants) accept all debit and credit cards to sell their goods. With card acceptance, business income and credibility of the shop is found to improve.
Enable cash withdrawal by customers, earning a commission for each mini-ATM (cash@POS) transaction.
Future plans to launch bill payments and domestic money transfer services, where merchants will earn commission.
Become our merchants
Merchants can offer the additional benefit of mini ATM to any debit card holder of any bank. Anybody needing small change of cash, which is not available in traditional ATMs, can withdraw the same from the merchant.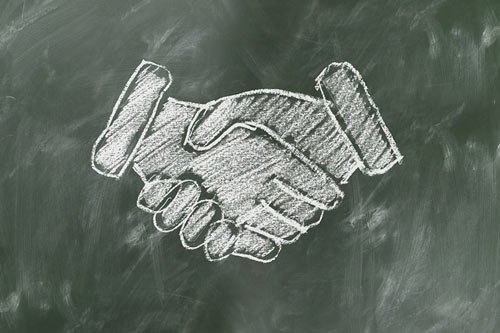 Become our channel partners
Channel partners will have the responsibility of finding new merchants in their market region. There is a healthy potential for a stable monthly income for a channel partner.